The

Next Shot
Golf Launch Calendar
Next On The Tee
Gear That's Worth The Wait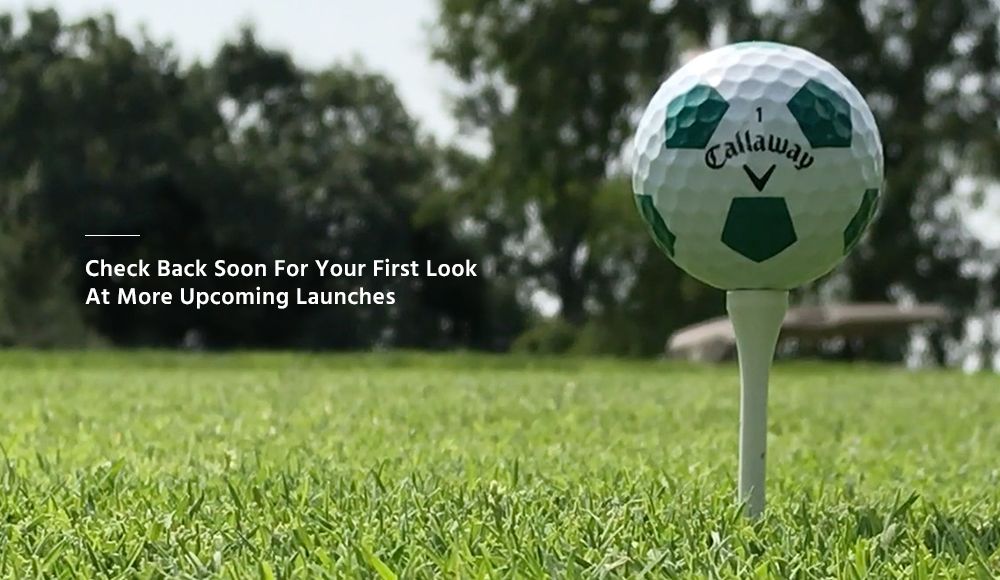 Launch Calendar
New & Upcoming Releases
There are currently no products that match your filter.
Back To Top
DICK'S Sporting Goods Golf Launch Calendar
Be ready for your next shot. Keep track of new gear and upcoming releases with the Golf Launch Calendar from DICK'S Sporting Goods. Check out what's coming from the game's best brands, like TaylorMade®, Callaway®, Titleist®, PING® and more.
The Launch Calendar shows you the exact dates new products will be available and gives you a sneak peek at gear coming out later in the year. Whether you're ready for new gear now or you're doing research for a future purchase, our golf release calendar will help you get the best fit for your game.
Looking for more? Shop all new golf arrivals.